Welcome to
ERP

Federal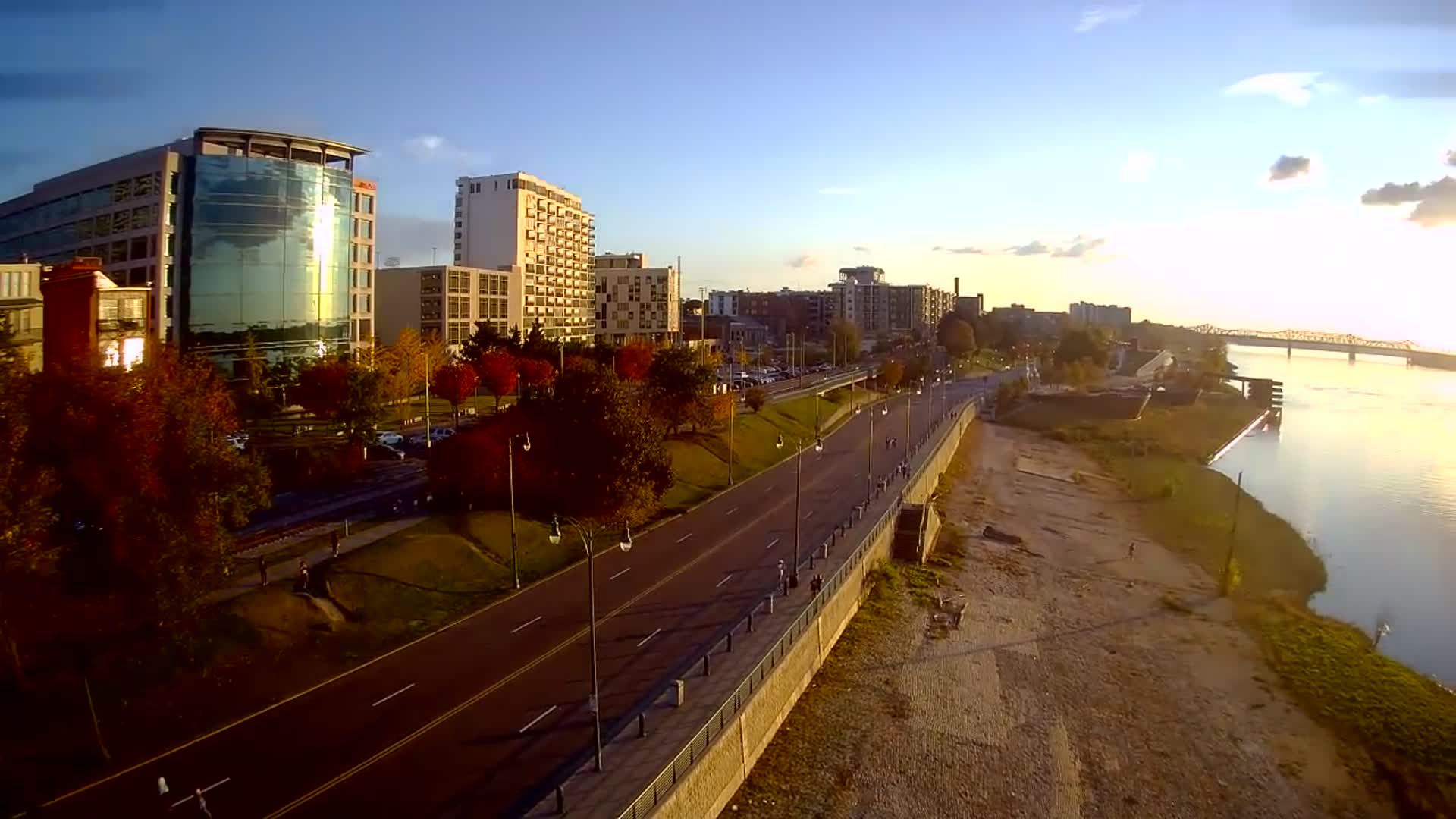 ERP Federal has over 30+ combined years of information technology experience that will allow us to address all of your IT needs. These services also include services related to SAP ERP (Enterprise Resource Programs) implementations, upgrades and security. Through our staffing arm, we offer staff augmentation, no matter what industry you are in. We provide these services throughout North America, and span across both public and private sectors, which includes but are not limited to the following industries: State and Federal Government, Automotive,
Healthcare, Energy, Logistics, Education, Sports & Construction.
ERP Federal believes that the key to your success is engrained in our customer focus and commitment to professional excellence. We provide a level of professionalism and excellence which will exceed your expectations and will help you harness the power of information technology to drive your success.

At ERP Federal, Inc. we believe in providing the highest level of service by developing solutions that help address business needs all while developing long lasting relationship with our clients. We live by our slogan- We listen…You Succeed!!
Because only by truly listening to our clients and diving into the root cause, can we provide long term solutions that fully address your business needs.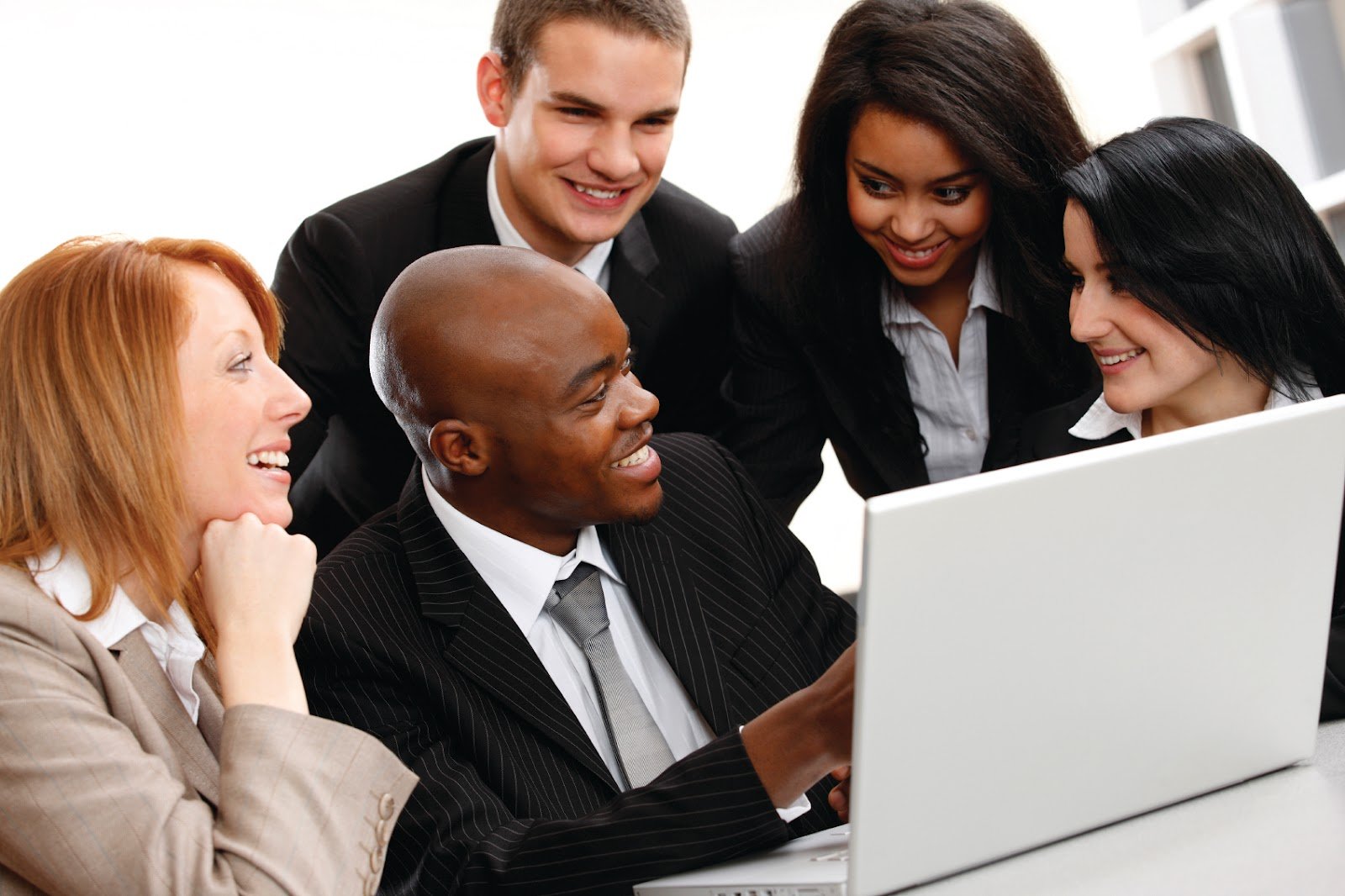 We provide IT consulting services, along with hardware and software sales. We are authorized resellers of all major brands of servers, switches, routers, storage devices, desktops, laptops, tablets, printers, wireless networking devices, monitors, keyboards, etc.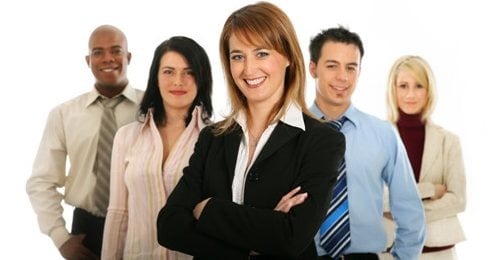 We provide staff augmentation services for all IT and business areas! All of our resources are experienced and professional, and will add value to your existing staff. We can provide you with full staffing needs with contract workers (CWs) or we can assist you with finding full-time staff (FTEs) as well.